Welcome!
Oxford's Educational Research Forum is a community bringing together educators from around the world to connect and share ideas on education. We are excited to hear your views.

We offer regular online surveys, polls and discussions on a variety of topics, and the responses we receive from our community help to shape future resources from Oxford University Press.

Click here to watch our introductory video.

Sign in opposite or Register to join the community.


SCRIPT Latest Threads Images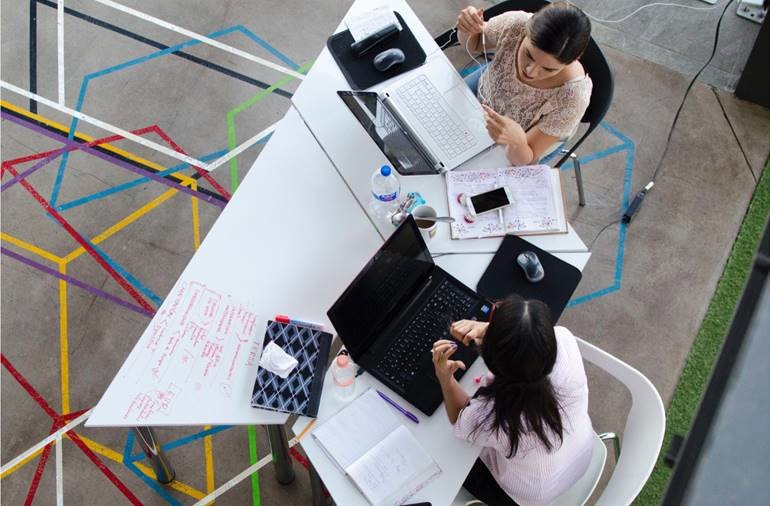 Importance of evidence of impact
Reasons for evidence of impact